The hospital was providing mother and child health care services to the deprived community in the area. Later on due to greater demand of remote communities to shift the hospital to central place and easy access to surrounding communities, the idea was taken up by the local community organization

ZSF belives that people participate in the core principle of the community based health program that differntiates it form the other health program ' approaches. ZSF gives primacy to the organization of the local people before implementing any program. Thus, the success of any undertaking that aims at serving the people is dependent on the people's participation at all levels.

Henceforth feeling the pain of humanity, the Chairman shifted the hospital to Rawalakot city looking into consideration the three point's agenda that are approachable, accessible and Affordable to all surrounding marginalized communities.
We strive to provide the best of medical care by providing quality care services such as well-equipped operation theater, laboratory, x-ray, surgical and general ward, mother and child health care, and consultants including gynecologists, surgeons, and child specialist weekly provide consultation visits on daily bases.

The hospital has maintained up to date computerized data through Hospital Management Information System.
HOW CAN YOU HELP!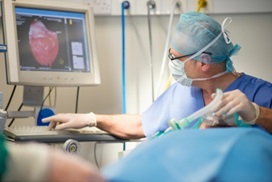 Sponsor a Patient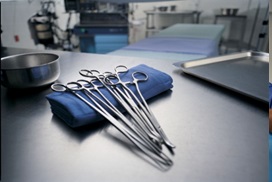 Sponsor an Equipment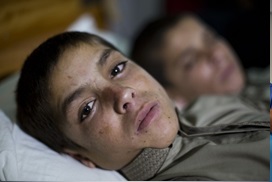 Sponsor a Child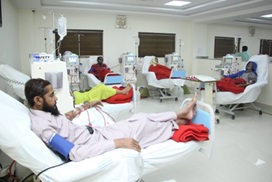 Sponsor a Dialysis patient (future project)
YOU CAN SAVE PRECIOUS LIFE
Dialysis Machines (Used/New)
Dialysis Kit for Needy Patient /Dialysis Session
Consultation with Specialist
Minor Surgical equipment
Training of Pera Medics
Ultrasound Machine (Used/New)
Eliza Machine/Kits
Treatment of Hepatitis C patient
Eye equipment
Medicines
Beds
Ambulance Fuel
Free Medical Camp
Emergency Room equipment
Ear equipment